K-Stick solves the problem.
THIS AMAZING LADDERLESS SIGN HANGING SYSTEM
MAKES IT EASY FOR PEOPLE TO QUICKLY CHANGE
SIGNS WITHOUT A LADDER. SAVING TIME. AND
REDUCING RISK AND COSTS.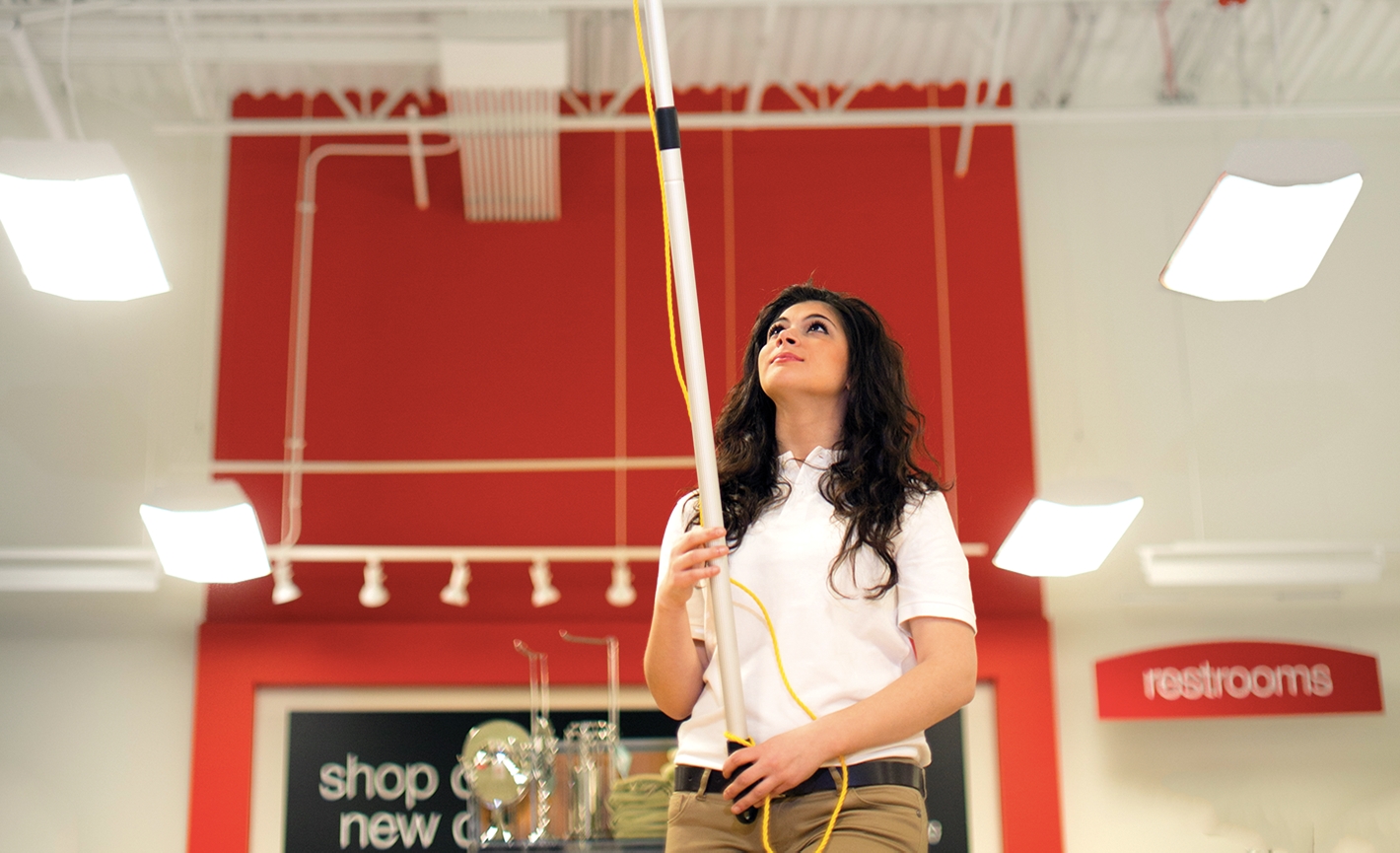 With ladders, everyone loses.
With K-Stick everyone wins. It's that simple.

K-Stick is lightweight and easy to use.
Most applications can be taught
within minutes.